Wednesday, October 16, 2019
HONOREES
GLOBAL PHILANTHROPIST AWARD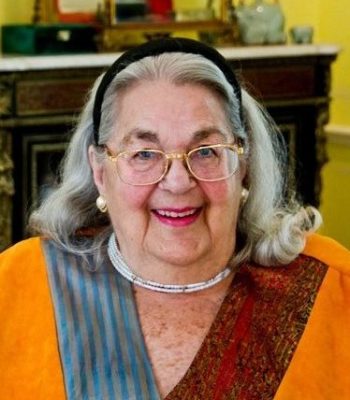 The Honorable
Esther Coopersmith
GLOBAL LEADERSHIP
AWARD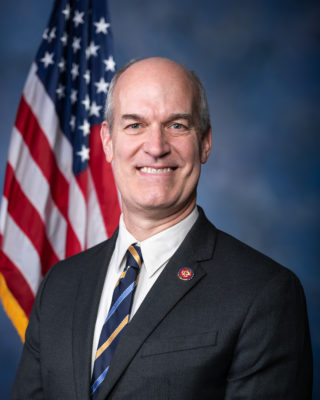 U.S. Representative
Rick Larsen
GLOBAL LEADERSHIP
AWARD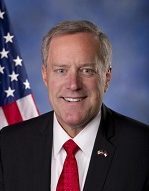 U.S. Representative
Mark Meadows


Thank you to our 2019 Sponsors and Host Committee

You can find sponsorship opportunities here
or contact Jill Holcomb, Director of Development
[email protected] or (202) 232-4007 ext. 204
Join our honorees, Ambassadors, Members of Congress and Washington's business and philanthropic communities at the Whittemore House (1526 New Hampshire Ave NW).

You can purchase tickets here
The 2019 International Student House (ISH-DC) Global Leadership Awards will be presented to Congressman Rick Larsen (D-WA) and Congressman Mark Meadows (R-NC) on Wednesday, October 16. Both Congressmen have been long-time supporters of our mission and our community of international scholars.
The Honorable Esther Coopersmith will receive the 2019 Global Philanthropist Award. She was designated UNESCO Goodwill Ambassador and served as US representative to the United Nations, advisor to the State Department for the UN Status of Women Commission, and US Observer to UNESCO.
See photos of the 2017 Awards Dinner where we honored former U.S. Vice President, Joseph R. Biden Jr, and photos of the 2018 Awards Dinner where we honored U. S. Senator Patrick J. Leahy (D-VT) and U.S. Senator Susan M. Collins (R-ME).
ISH-DC appreciates His Excellency Cui Tiankai, Ambassador of the People's Republic of China, for serving as the Diplomatic Chair of the 2019 Awards Dinner. Ambassador Cui will host a separate Tribute Dinner at his Embassy for honorees, major sponsors, and special guests to celebrate the role education and students played in the normalization of U.S.-China relations 40 years ago.