Tuesday December 4 @6:00 pm - 7:30 pm
International Student House is pleased to invite you to a
special program with
JIM LEHRER

United States Presidential Debate Moderator
Former Executive Editor and News Anchor for the PBS NewsHour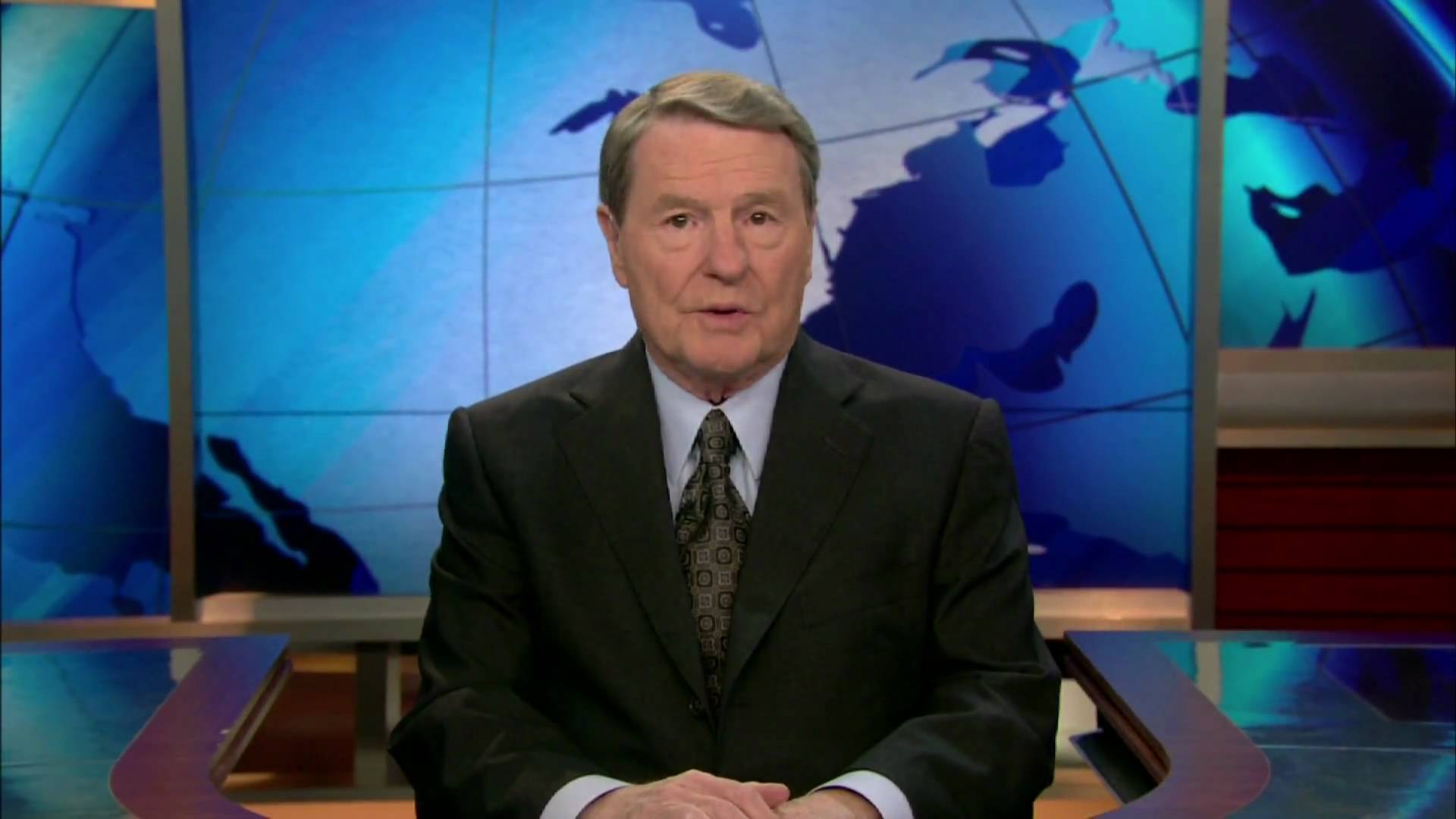 Tuesday, December 4 at 6:00 pm
Followed by reception

Jim Lehrer has been honored with more than 30 awards for journalistic excellence throughout his five decade career. These honors include the 1999 National Humanities Medal presented by President Bill Clinton and First Lady Hillary Rodham Clinton. Also in 1999, Lehrer was inducted into the Television Hall of Fame and into The Silver Circle of the Washington, DC, Chapter of The National Academy of Television Arts and Sciences. He has won two Emmys, the Fred Friendly First Amendment Award, the George Foster Peabody Broadcast Award, the William Allen White Foundation Award for Journalistic Merit and the University of Missouri School of Journalism's Medal of Honor. In 1991, he was elected a Fellow of the American Academy of Arts and Sciences. He has been awarded honorary degrees by 42 colleges and universities.
Jim Lehrer has served as moderator for 12 nationally televised United States Presidential debates. In 2011, he published a best-selling book on his years as a Presidential Debate moderator, Tension City: Inside the Presidential Debates, from Kennedy-Nixon to Obama-McCain. It is one of more than 30 non-fiction books, novels and plays he has authored.
RSVP for This Event
You cannot sign up for this meal at this time. Meal sign ups are possible one week before the meal up to 4 p.m. the day of the meal.
Location
Great Hall
1825 R Street, NW
Washington DC

Need more information about this event?
Call: 202-232-4007 ext 213