Tuesday February 19 @6:00 pm - 8:00 pm
International Student House of Washington, DC
is pleased to partner with
Space Generation Advisory Council
in Support of the United Nations Programme on Space Applications
and
Tokyo University of Agriculture and Technology
in welcoming an expert panel to discuss
SPACE EXPLORATION AND DEVELOPMENT SPACE ASSETS ENABLING A SUSTAINABLE FUTURE

Tuesday, February 19, 6:30pm
Great Hall, 1825 R St NW
to be followed by reception sponsored by TUAT
You can learn more about the panelist and SGAC on their website HERE.

The Space Generation Advisory Council (SGAC) is a global non-governmental, non-profit organization and network which aims to represent university students and young space professionals to the United Nations, space agencies, industry, and academia.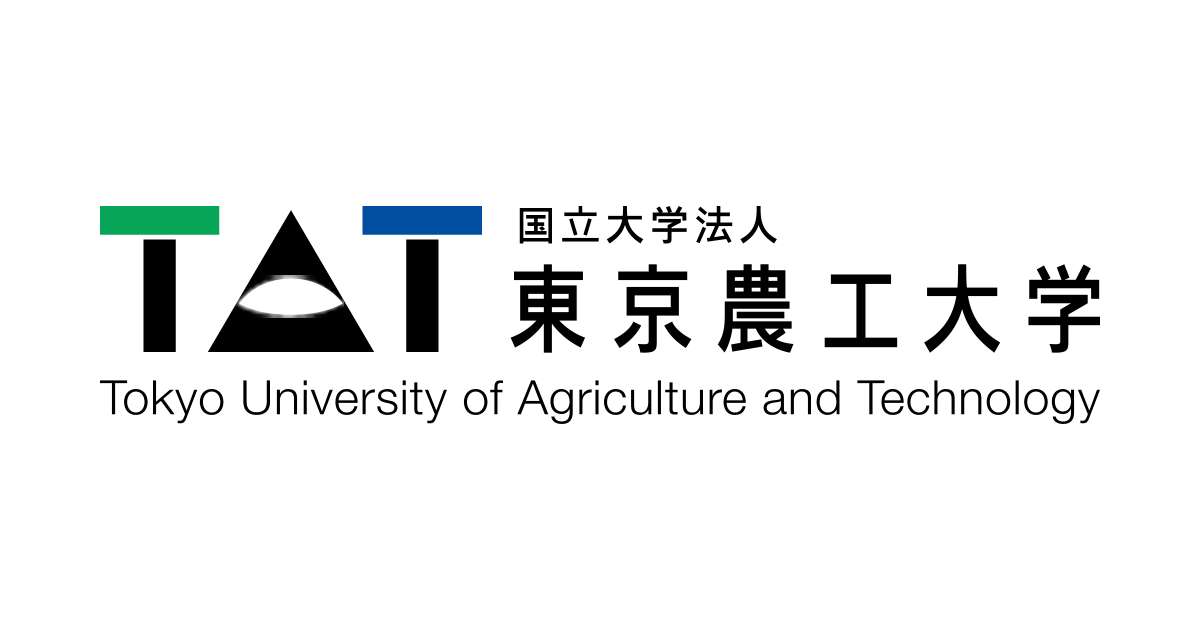 The Tokyo University of Agriculture and Technology (TUAT) is a distinguished university in Japan dedicated to science and technology. TUAT focuses on agriculture and engineering that form the foundation of human society, and promotes education and research fields. Boasting a history of over 140 years since its founding in 1874, TUAT continues to take on new challenges. In 2016, TUAT started Global Professional Program (GPP), which aims at fostering of scientist leaders who will contribute to raising the presence of Japan's research and industrial sectors within the global society.
RSVP for This Event
You cannot sign up for this meal at this time. Meal sign ups are possible one week before the meal up to 4 p.m. the day of the meal.
Location
Great Hall-ISH
1825 R Street, NW
Washington DC

Need more information about this event?
Call: 202-232-4007 ext 213