Prospective Resident Policy Regarding COVID-19
Effective March 20, 2020, International Student House of Washington, DC (ISH-DC) will follow the below outlined policies as they pertain to incoming residents and new reservation applications:
We are accepting applications on a case by case basis for the health and safety of our current resident and staff community.
We will honor existing reservations. Incoming residents will undergo a screening process informed by CDC guidelines.
The House is monitoring the COVID-19 situation and should we deem welcoming new residents unsafe for either the existing community or incoming community member, applications may be withdrawn with no financial obligations.
---

Join us at International Student House!
Progress in the making: APPLICATION IS NOT AVAILABLE. Check back after June 1st. 
Note: All residents must be 21 or older before their reservation start date.

International Student House has a rolling application process, with residents moving in and out on the 1st and 15th of every month.  Applications are made through our online portal that you can access in the above link.
We currently have availability in both our male and female rooms.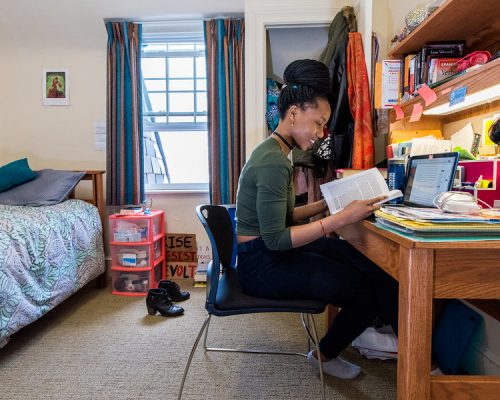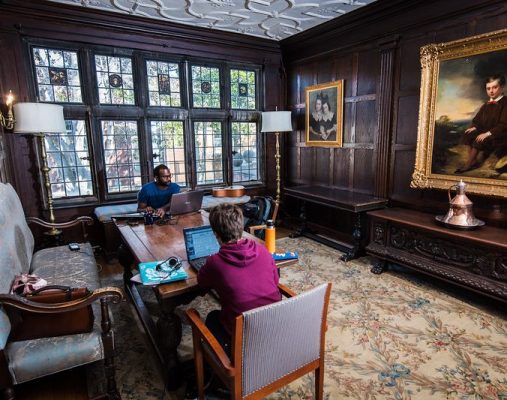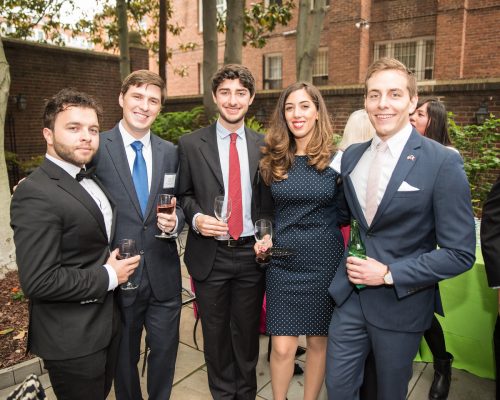 Why an application? The mission of International Student House is to provide an exceptional residential experience to a highly diverse international community of graduate students, interns, and visiting scholars.  We promote inter-cultural dialogue, encourage life-long connections, and foster global citizenship. We ask you to answer some brief questions as they pertain to our mission, and ensure you have a full understanding or our community (and confirm your participation in a university graduate program, internship, and/or academic work).
Learn more about life at ISH
If you have questions, please reach out through our contact form here, or email Resident Manager Jen Simpson.
"By my third day living at ISH-DC- I knew I made the right decision to live here...from the moment I walked in the door I immediately had a new family."