Join our community of students, interns, visiting scholars, and young professionals.
We currently have availability in both our male and female rooms.
Access the Resident Application here
Click Here for a List of Our Rooms and Room Rates*
International Student House has a rolling application process, with residents moving in and out on the 1st and 15th of every month.  Applications are made through our online portal that you can access in the above link.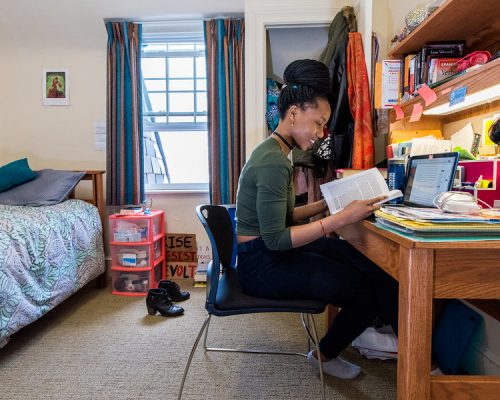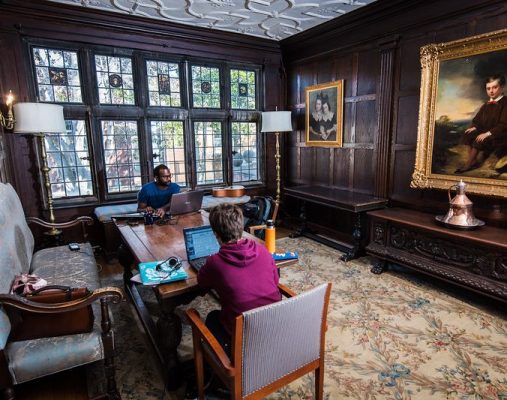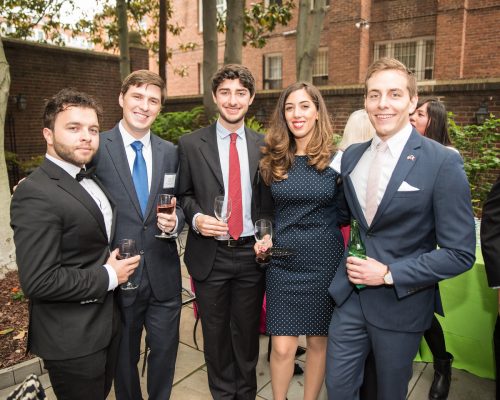 Things to consider as you apply:

COVID-19 Safety measures are in place for the health and safety of residents to help lower the risk of transmission. We are following guidance from the CDC and DC Health.  Some examples: Community Residential Facilities, Apartments, Cooperatives, and Condominiums, and Hotels and Accommodations.
Some key areas to note:
Meals: Meals at ISH are all to-go/prepackaged and our dining room is modified to comply with DC's restaurant guidelines. Residents should observe social/physical distancing practices.
Room Assignments: Occupancy will be one resident per room for most rooms some of our larger rooms will be two residents per room. Residents share bathrooms that are regularly cleaned and sanitized by ISH-DC's housekeeping team.
Everyday Prevention Measures:
Immediately report any symptoms of COVID-19, including fever, cough, etc. to the Resident Manager(s) via email

Make an appointment to get tested promptly
Take appropriate actions in line with CDC guidelines if you test positive for COVID-19

Employees and residents should wear face coverings while in public areas of the house
Perform frequent hand hygiene (with soap and water or alcohol-based hand sanitizer)
Key times to perform hand hygiene include:

Before eating food
After using the toilet
Before and after putting on, touching, or removing cloth face coverings
After blowing your nose, coughing, or sneezing
---
Ready to apply? Access the Resident Application here.
Why an application? The mission of International Student House is to provide an exceptional residential experience to a highly diverse international community of graduate students, interns, and visiting scholars.  We promote inter-cultural dialogue, encourage life-long connections, and foster global citizenship. We ask you to answer some brief questions as they pertain to our mission, and ensure you have a full understanding or our community (and confirm your participation in a university graduate program, internship, and/or academic work).
Learn more about life at ISH
---
*Effective August 1, 2020 room rates now include a COVID-19 monthly surcharge ($50-$150/month). Reduced resident capacity and increased services associated with COVID-19 health and safety measures make it necessary to institute this temporary monthly charge. It will remain in effect for the duration of the global pandemic in the interest of keeping ISH open while continuing to prioritize the health and safety of our residents.
If you have questions, please reach out through our contact form here, or email Resident Manager Jen Simpson ([email protected]).