Another weekend, another getaway. This time Raghu, Max, Kalika, Rashi, Kalina, Kristin, Rike, Susi, Erpeng, Wanny, Wansoo and I (ISH residents from different corners of the world) decided to explore a city on the Chesapeake Bay - Maryland's capital city, Annapolis. After a short 45-minute drive from ISH, we were in Annapolis' historic downtown, surrounded by 18th-century brick houses, and famous inns and delis. And so our adventure began.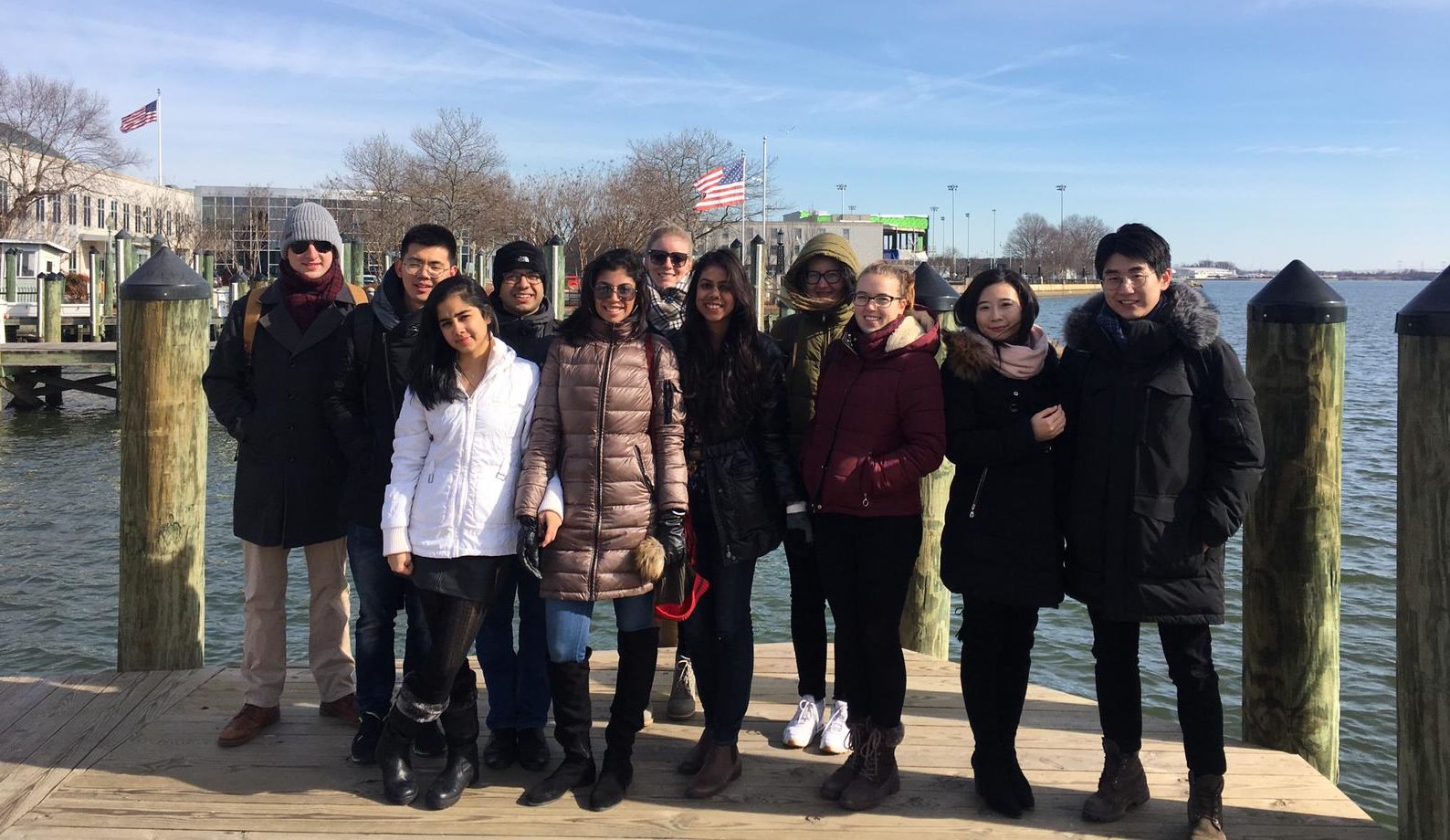 Our first stop was the United States Naval Academy. In a 90-minute walking tour, we saw the academy's training facilities, and learnt about its history and how it has evolved over the years (but with its core traditions and values intact).
Everyday motivation? "Don't give up this ship" was the dying command of James Lawerence in 1813.
A model ship in the US Naval Academy Museum.

A photograph of what used to be an armory.
A look inside the armory.
Inside Bancroft Hall. Fact: Only those with permission can enter through the main door. Everyone else has to use the two side entrances.
After a greatly informative tour, it was time to rest and refuel. We ate at "Chick and Ruth's delly" an Annapolis landmark.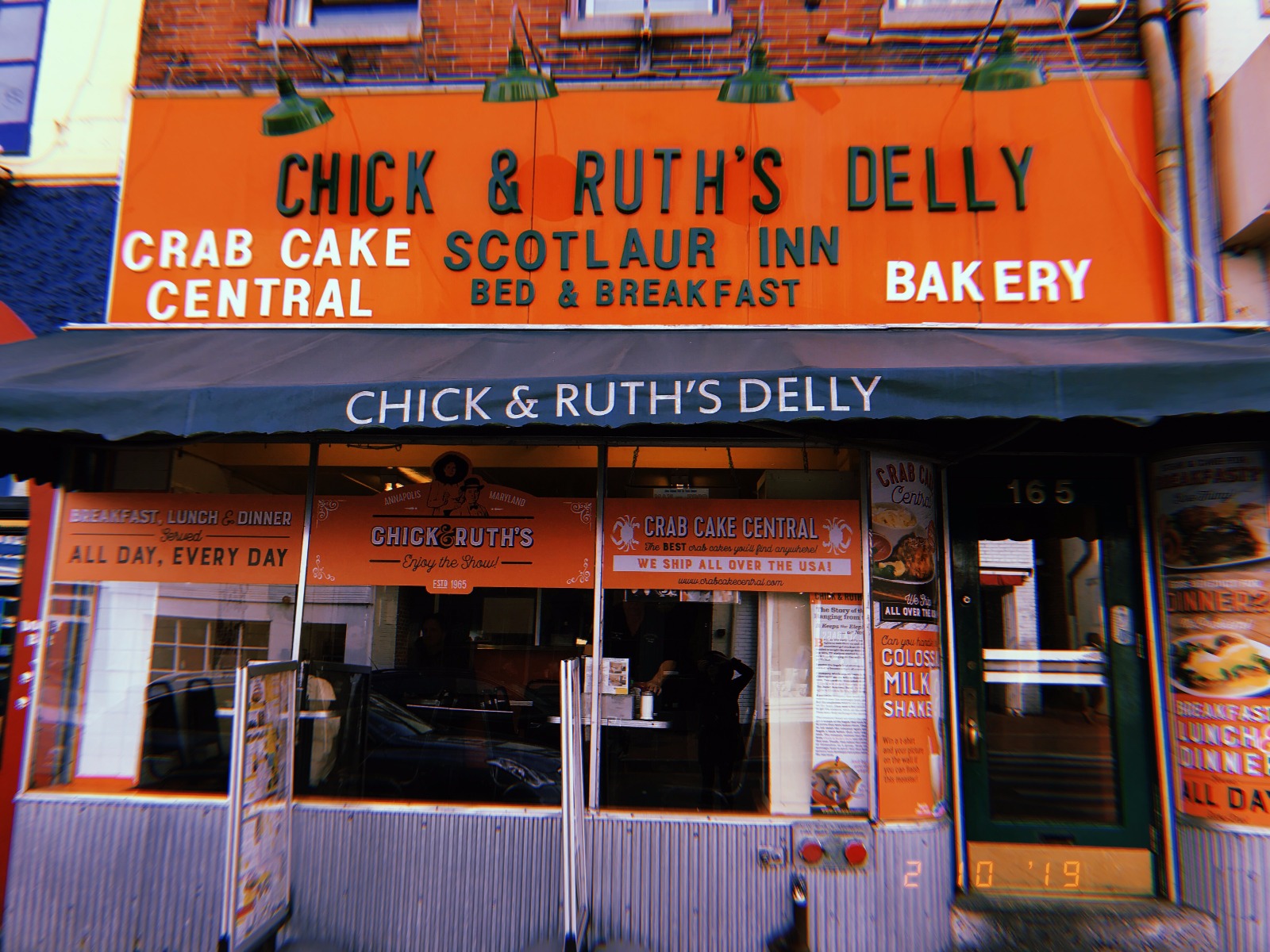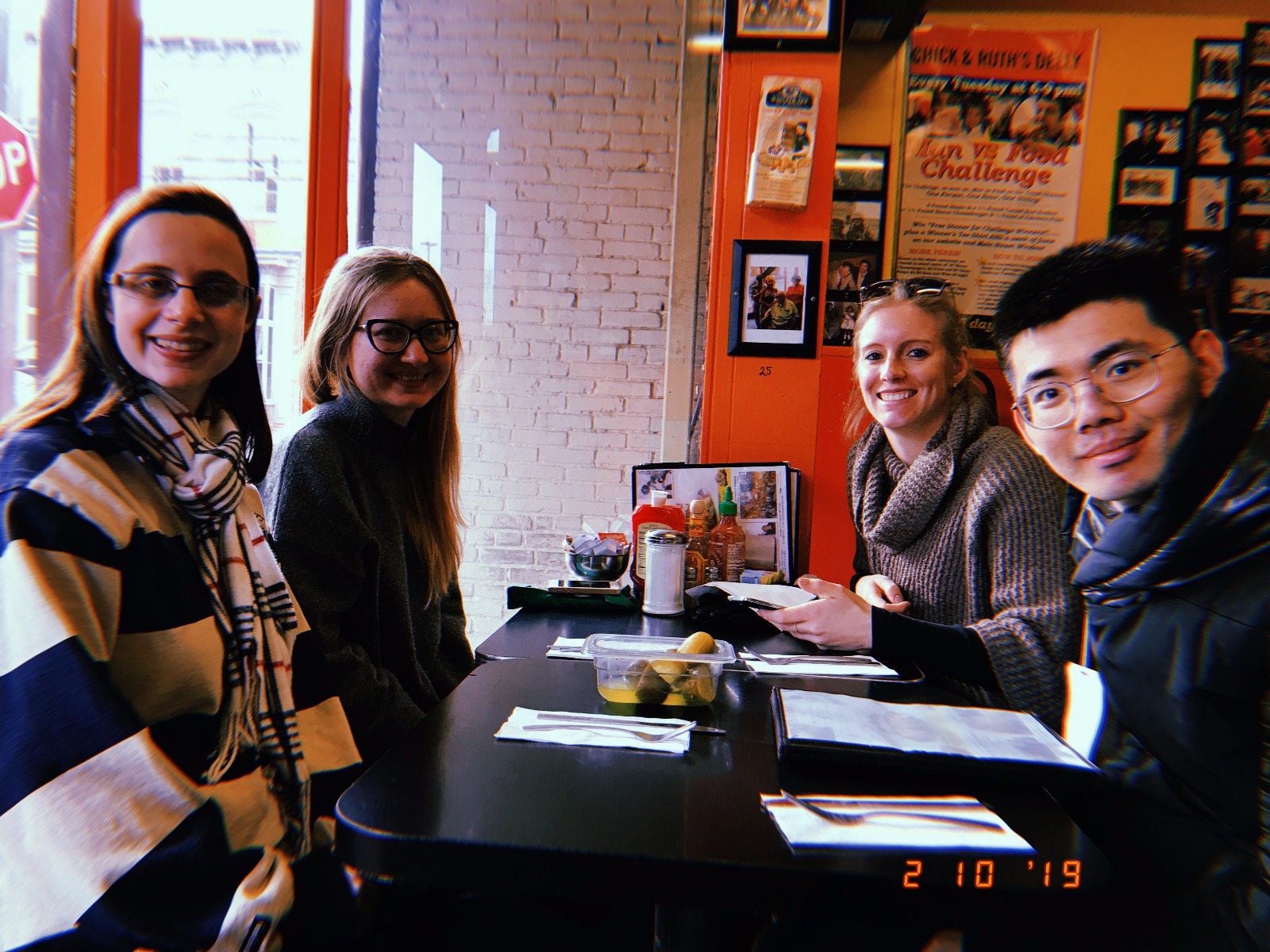 Where's our food? We're hungry!
How can you leave Annapolis without trying their famous crab cakes?
Crab omelette.
Anyone for traditional fish and chips?
A walking tour of our own - Next, we pulled out a map of Annapolis (more like Google and Trip Advisor) and walked to each site.
A street in Annapolis.
Annapolis waterfront.
Brick homes and cobbled streets.
Annapolis, the capitol of Maryland.
Still walking!
The Old Treasury Building in Annapolis.
The Governor's residence.
Maryland State House. Trivia: It's the oldest US state capitol in use and it has the largest wooden dome in the US, constructed without nails.
Hello from our explorer (Raghu)!!
Abstract & Art in Annapolis:
A florist outside a cathedral.
Treasure: garden pebble.
Annapolis at night. We stayed to see Annapolis through a different lens (night vision).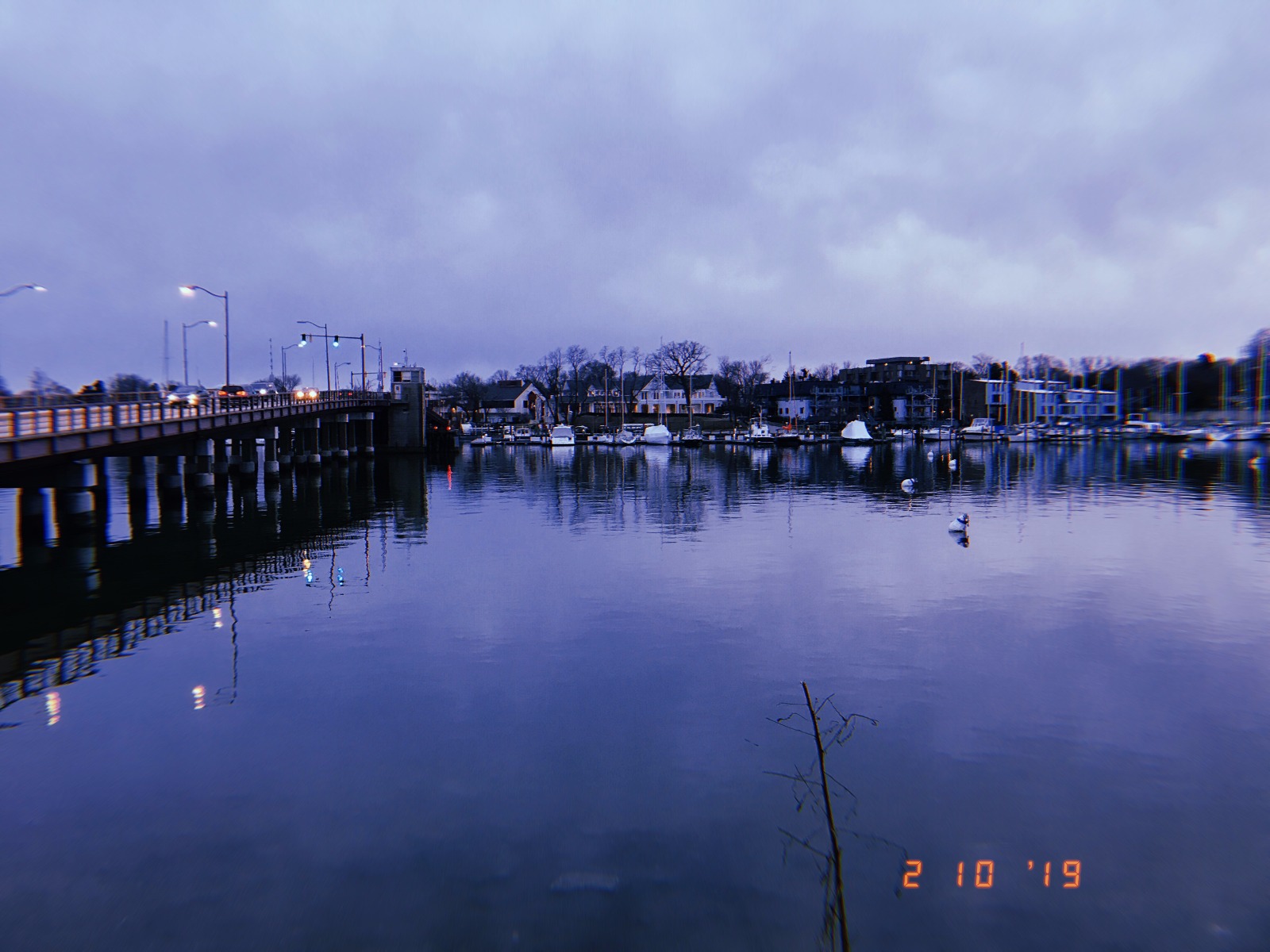 A private club for members only.
Back to where we began.
ISH Tip: Never eat/drink at a chain or known restaurant when you're traveling to a new city. Skip the Starbucks and find a local cafe. So much so, that we even drank our goodbye coffee, tea and hot chocolate at a bar!
Annapolis is definitely on the ISH list of MUST VISITS. This half/full day trip takes you away from the DC work life and is a trip good for the heart, mind and pocket. A mind full of information and a heart filled with memories, we're on to the next adventure!