Dear Residents,
With Food and Love,
From ISH. 
And… within the boundaries of the four walls, there were no treaties, summits, enemies, allies, politics or power dynamics. Nigeria, Italy, USA, Germany, Serbia, Bangladesh, Iran, and Uruguay, all came together to share their culture with residents from different parts of the world – an ideology central to the International Student House's being, and the edifice on which it is built. The event not only brought together an eclectic mix of cultures, it was an opportunity for residents (old and new) and board members to mingle with one another over a traditional drink from Iran, Californian margarita or Serbian cherry liquor.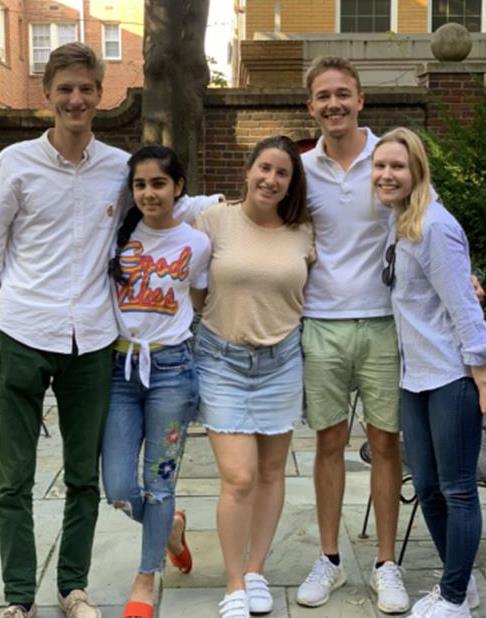 My favorites from the cultural cookout:
Nan-E-Nokhodchi:  Little Persian cookies shaped like flowers that melt in your mouth. The core ingredients used to make this Iranian delicacy are chickpeas and pistachio.
Pasta:  This simple dish won everyone's heart (and tummy). What made this a winner for me was that it was homemade, you could taste the love, and *wait for it* the two letter word we all want to hear today – NO ADDITIVES!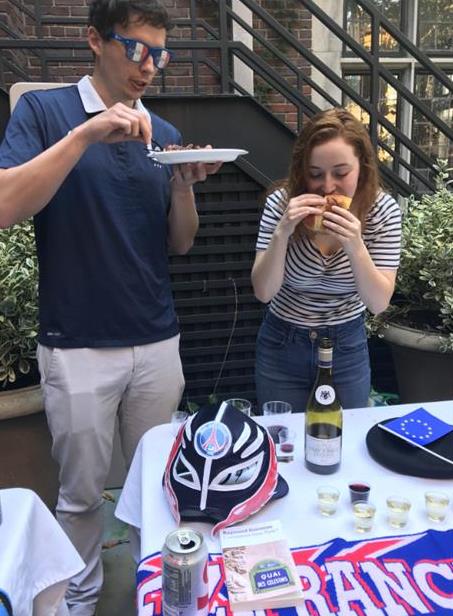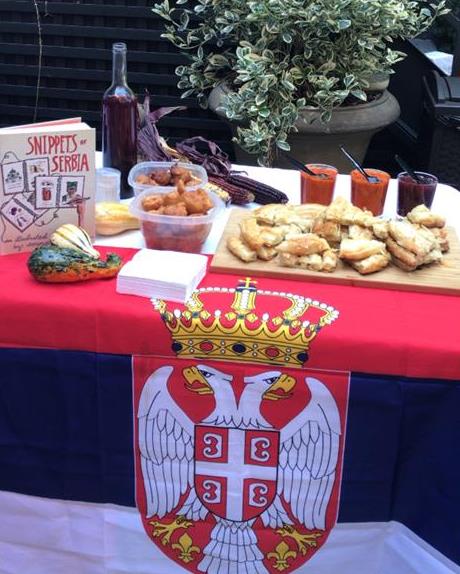 Uštipci: Who doesn't love a little something fried? These golden-brown donut like fried bread balls will transport you straight to Serbia where this dish a staple. You can eat this with strawberry jam and preserves, or if you're feeling Serbian, you can dip these in Ajvar, a dip made principally from red peppers and oil.
Sweet Boondi / Bengali Bonde: Being the cookie/sweet-tooth monster that I am, I was naturally drawn to this sweet from Bangladesh. These tiny bead-like balls are made of gram flour, cardamom, saffron and sugar. (Full disclosure: this is a common Indian sweet and it's eaten during festivals/special occasions).
Perfect weather, perfect company. This fall event was a huge success with residents enjoying the day and learning something new about a culture/country. While the event lasted a couple of hours, the spirit of sharing, learning, and loving is always in the air, and ISH's love affair with food and culture continues.