Welcome back ISH-DC alumni!  We have an incredible community of alumni all over the world, as well as a strong community who have made Washington, DC their home.  If you are in the DC area, we hope you can join us for our many special events throughout the year! You can find them here, or email Katie Russell, Director of Outreach, at [email protected] to learn more about our many programs.
You can also keep up-to-date through our instagram, facebook and twitter pages.
---

ALUMNI NEWSLETTER


Sign up for our alumni newsletter where we will be sharing about what fellow alumni are up to and what is going on at the House. Email Katie at [email protected] to get on the distribution list.
---

ALUMNI PORTAL
(coming soon!)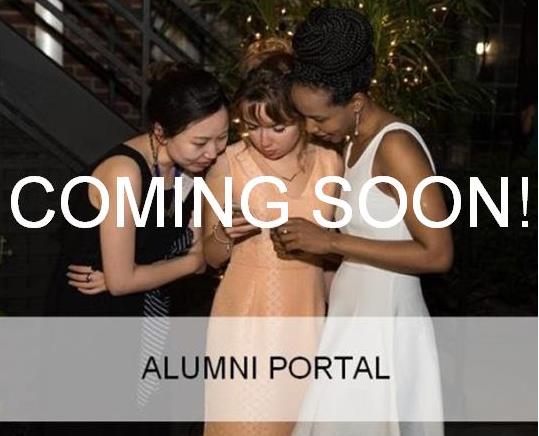 We believe one of our greatest strengths as an international house is the ability to create a strong, lasting community.  While we hope and know many of you maintain friendships built during your time at the House, we also know it can be challenging as you move all over the world.
We want you to be able to connect or re-connect with us here in Washington and your fellow former housemates.  You can do so by joining our alumni portal, where you  can share when you were at ISH-DC, where you are originally from,  what you were doing while you were here, and where you are now.  This is also a directory where you have the opportunity (if you chose) to find old friends and re-connect.