Join our community of students, interns, visiting scholars, and young professionals.
International Student House has a rolling application process, with residents moving in and out on the 1st and 15th of every month.  Applications are made through our online portal that you can access in the link below. Access the Resident Application Here
Click Here for a List of Our Rooms and Room Rates
Fall 2021 Availability: We are at capacity in female beds. We will confirm male beds opportunities shortly.
Spring 2022 Availability: We will confirm the number of beds shortly.
Note: When we are at capacity we do occasionally receive cancellations. To be placed on a waiting list, you may submit a Student Application along with the nonrefundable $50 application fee. 
International Student House COVID-19 Vaccination Policy: Full vaccination within the first six weeks of beginning your residency at International Student House is generally required. Exceptions to our vaccination policy will be considered on a case-by-case basis and any applicant excused from this requirement must adhere to additional health and safety protocols not required for fully-vaccinated residents, including those relating to masking and physical distancing.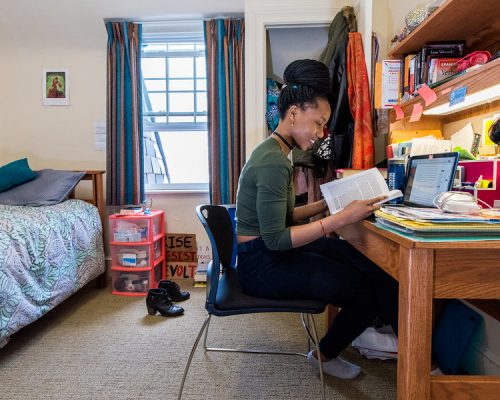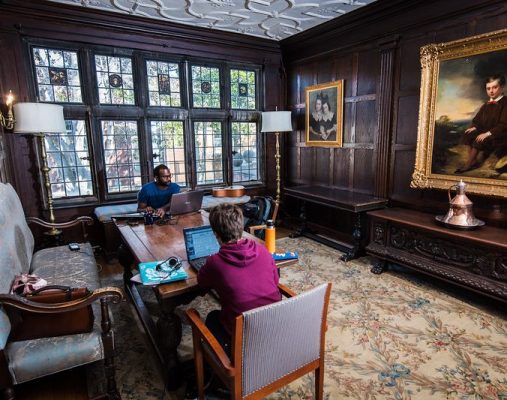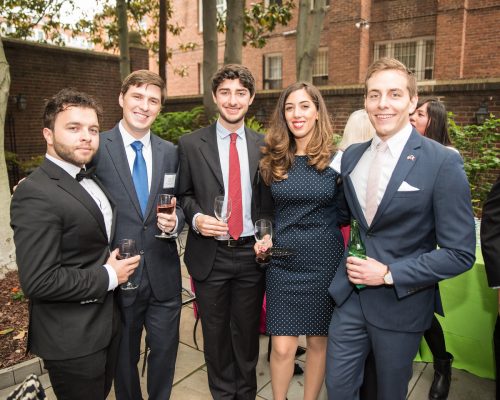 Ready to apply? Access the Resident Application here.
Why an application? The mission of International Student House is to provide an exceptional residential experience to a highly diverse international community of graduate students, interns, and visiting scholars.  We promote inter-cultural dialogue, encourage life-long connections, and foster global citizenship. We ask you to answer some brief questions as they pertain to our mission, and ensure you have a full understanding or our community (and confirm your participation in a university graduate program, internship, and/or academic work).
Learn more about life at ISH
If you have questions, please reach out through our contact form here or email us at [email protected]