International Student House of Washington, DC
offers a number of unique advantages to
graduate students | interns | visiting scholars | young professionals


ACCESS THE APPLICATION HERE  Note: All residents must be 21 or older before their reservation start date.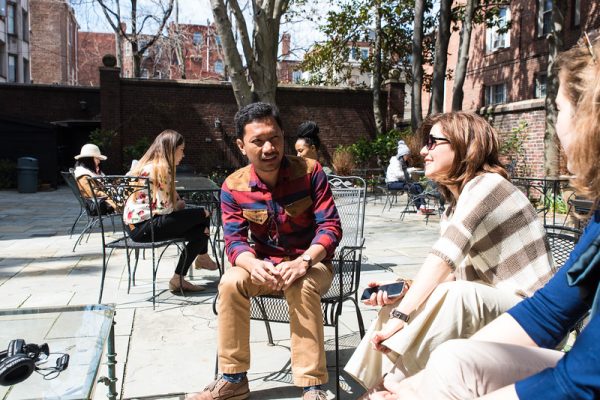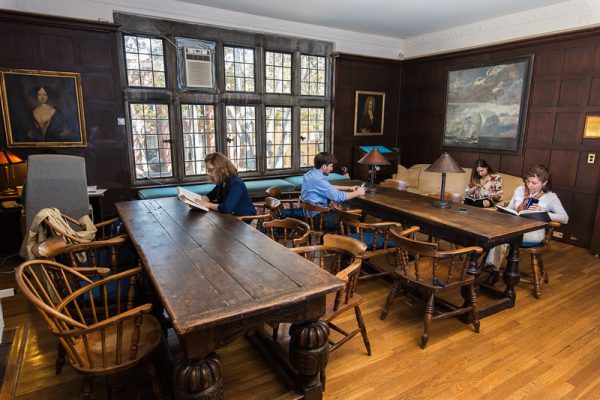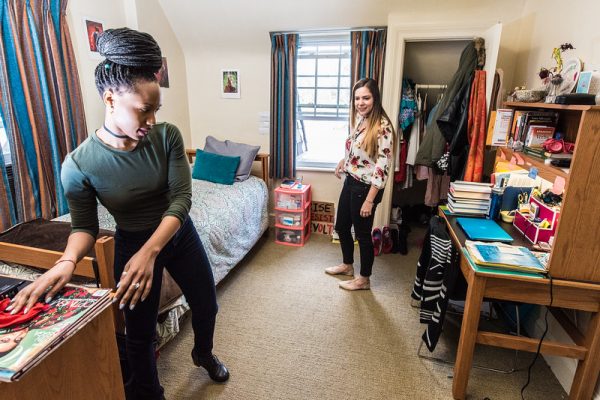 Benefits of living at ISH
Move-in date flexibility and month-to-month payments: The minimum stay at ISH is one month, so if you are in a short-term program, you do not need to worry about a year-long lease or a more expensive short-term option.
Meals included: 13 meals prepared by a chef (breakfast and dinner every day except just breakfast on Saturday) is included in your payments.
Room Credit Programs: Residents work at our front desk for room-credit (reduction in monthly invoice). This is an excellent opportunity for a number of residents interested in reducing their monthly expenses.
Internet, utilities, and laundry also included in the monthly payments. Furnished rooms with twin beds, desks, and either a closet or dresser.
Beautiful common spaces: A large garden area, shared study room, library, dining hall, and Great Hall.
Resident managers and deputy resident managers live on-site to support any needs that arise.

More than just a place to live while studying in the Nation's Capital
An exceptional network thanks to the efforts of our Board of Directors and alumni.
An incredible, diverse, highly ambitious, life-long community.
Not only advance your career opportunities, but your social ones as well.
You can have a morning coffee with an Italian, walk to the Metro with an American and enjoying dinner with a Peruvian.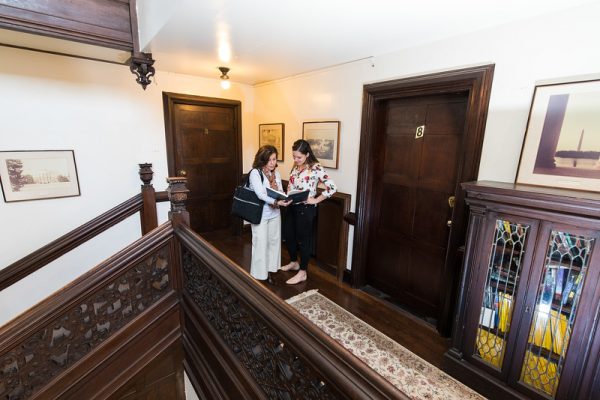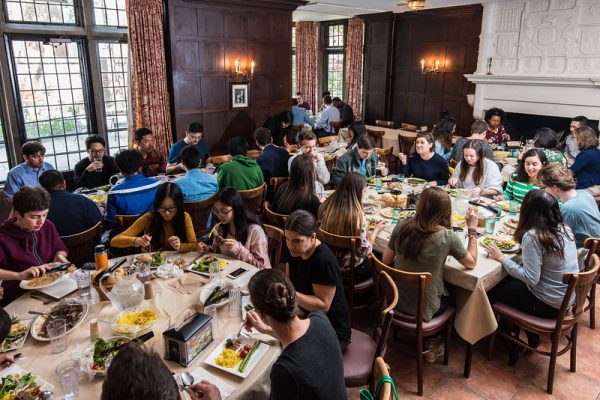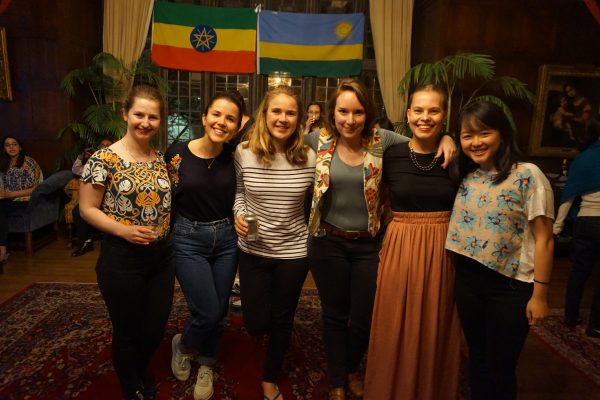 Everything included at an affordable price
We offer below market room and board for graduate students, interns and visiting scholars.
Lower rates: $1,344.00 / Higher rates: $1,895.00 - the average double room priced at $1,639.00
(All rates are per person)
"After considering other housing options, I realize that living at the International Student House is the best fit for me, because of the chance to become a part of this special community." - ISH-DC Applicant