virtual  | May 20

Wednesday, May 20 from 7:00 - 8:00 PM EDT
The evening will feature ISH leadership, residents, and friends, as well as showcase incredibly talented alumni around the world.
or RSVP to [email protected]
The link to join us via Zoom will be shared the day prior to the Garden Party with all guests who RSVP.
---

PERFORMANCES BY ISH ALUMNI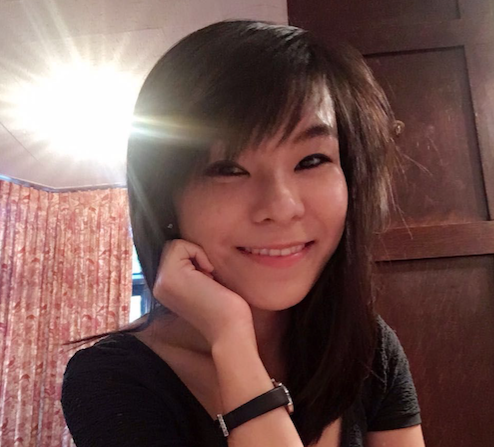 Sun Han
Sun Han, born and raised in China, lived at ISH two separate times, during her internship in 2016 and when she began her PhD in 2017.  She is currently a PhD student in International Economics at American University.  "Nothing compares to playing the amazing Grand Yamaha at ISH in the Great Hall where you are surrounded by the beautiful souls coming from all over the world - that is the moment when you fall in love with life!"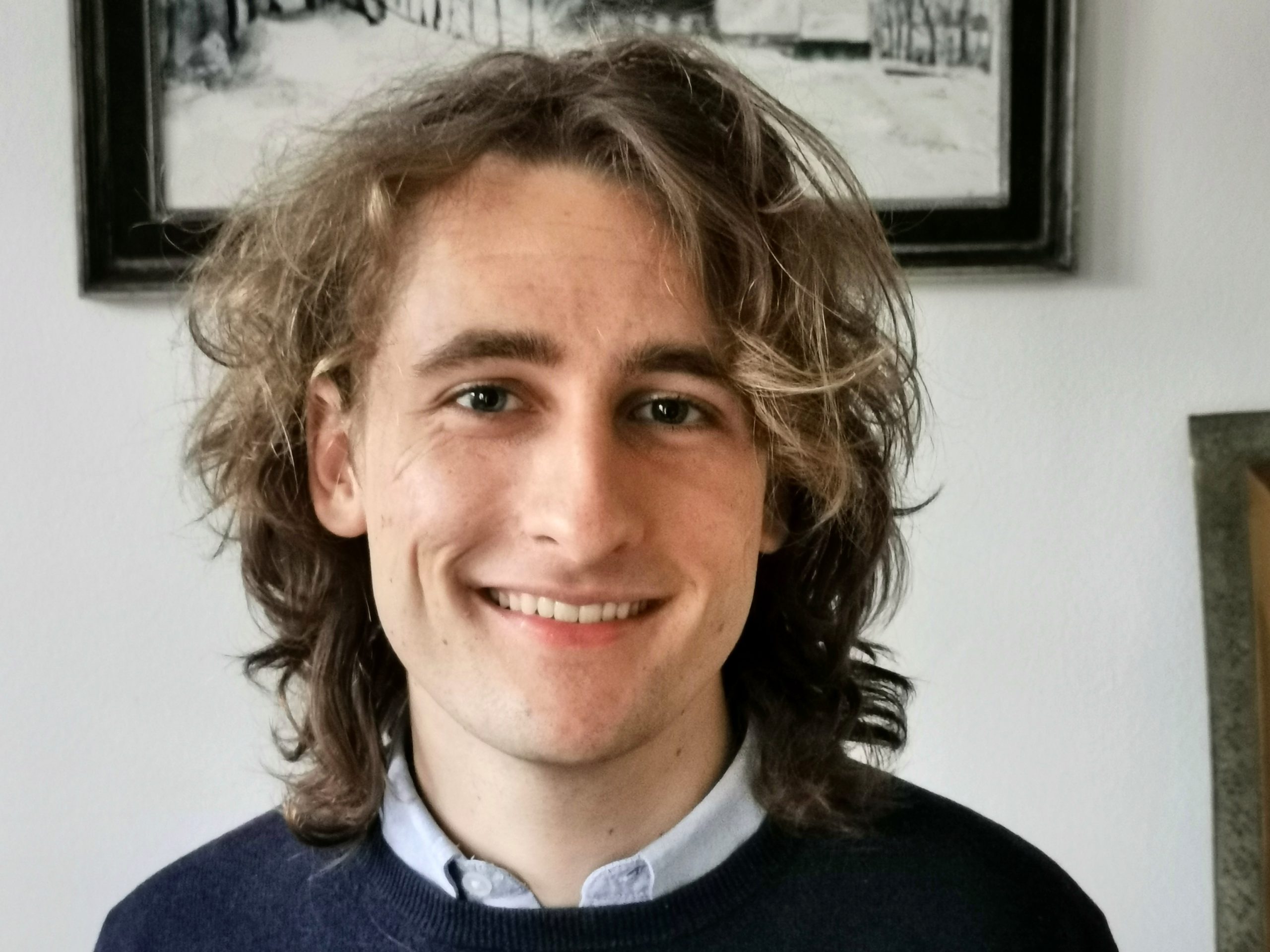 Joshua Hellinger
Joshua , 21 years old, is from Karlsruhe, Germany and stayed at ISH in 2019 while studying International Politics at George Washington University. A violinist having performed not only for the Orchestra of the Levine Music School and the Howard University, as well as several Jazz clubs when in DC, but also for the National Youth Orchestra of Argentina, the Young Symphonic Orchestra of Southern Netherlands, the conservatory of Karlsruhe in Germany, and last but not least some impromptu concerts at ISH. 
---
EMBRACE THE CELEBRATION OF OUR MISSION

Pick an Image of ISH's Beautiful Garden for your Background