Welcome to International Student House! The most vibrant and enthusiastic community you can ever dream of.
 My name is Tiger, originally from China and a graduate student at George Washington University majoring in Legislative Affairs. I have a strong passion for American congressional politics and presidential studies. I worked in China, Indonesia, and Nigeria for 10 years and traveled to more than 30 countries across the Middle East, Africa, and Asia. I served as a Director of International Relations in 26th Summer Universiade, and Chief Government Liaison in Nigeria United Resource Cooperation and Abaldeen Farms Company.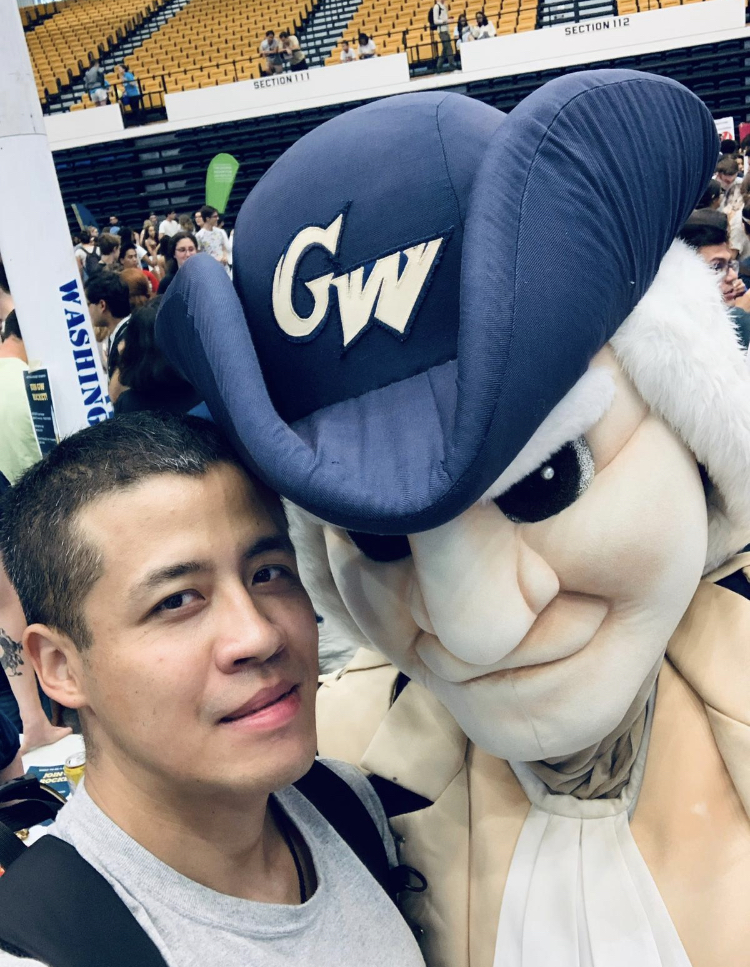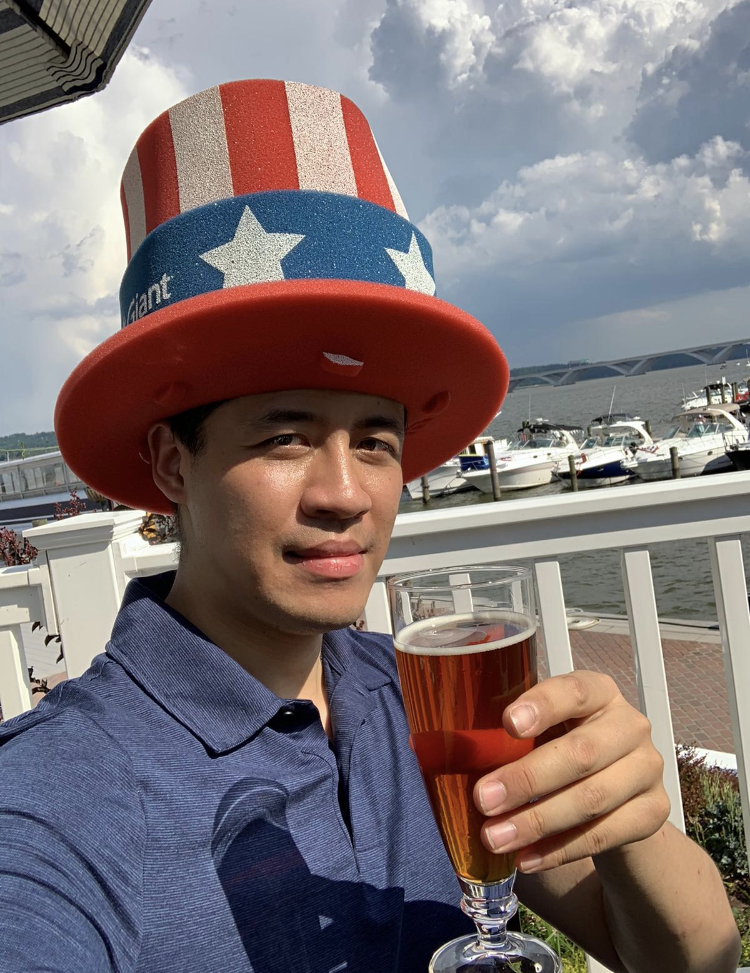 I love reading and watching politics, spirituality, and extraterrestrials. They are always prompting me to search the panacea for society amelioration as well as to understand the deep meaning of life itself. 
I have been at ISH for eight months, and it is undoubtedly my best experience in the United States. Our residents, in DC and now all over the world, have become a genuinely loving family. Our library, great hall, dining hall, basement, and gym are full of laughter, joy, and love sharing.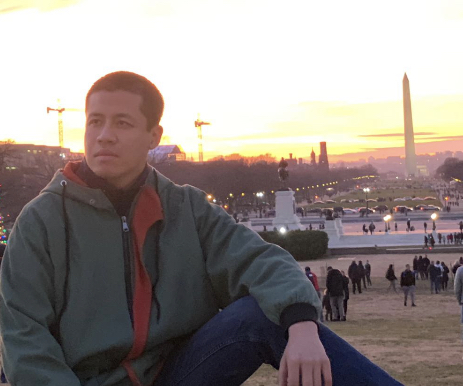 In the midst of a pandemic, ISH turns into the oasis of tranquility and serenity, the intimacy and bond between our residents become more robust: we share our dreams, we encourage each other, and honestly we realize:  we are the oneness, we are each other, and a friend in need is a friend indeed.  
If I can only use one word to express my genuine appreciation for ISH, it would be "Serendipitous."  Thus, I am expecting to meet you at ISH as part of our dynamic community, and all together, we will share the stories of life and the world. I am waiting for you to déjà vu your serendipity here.
Sincerely,
Tiger