International Student House
is pleased to present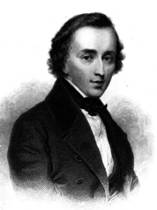 The Art of Listening: CHOPIN
A special classical music event
featuring pianist Javor Bračić
Wednesday, November 14, 2012, 7:30 p.m.
1825 R Street, NW, Washington, DC
RSVP: Judy Singer, Director of Development
(202) 232-4007 x210; [email protected]
REVIEWS
*  "It's easy to perceive classical music as inaccessible, snobby and something that may be hard to 'get,' but [Javor] made me realize it is not such."
*  "Wonderful intimate setting. Open and unpatronising explanation and discussion. A valuable and interesting experience."
*  "[Javor] effortlessly conveys his passion for both the emotion and intellect of music. In the process, he reveals, to the non-musician, an entirely new way of listening to and enjoying music."
THE ARTIST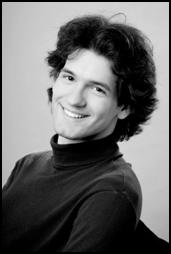 Croatian pianist Javor Bračić has won numerous prizes at international competitions and has given recitals throughout Europe, South Africa, China, and the United States. He is the most recent winner of the New York Concert Artists' Carnegie Recital Debut Audition. In New York, he has performed at legendary venues including Steinway Hall, the Metropolitan Museum of Art, and Weill Recital Hall. His performance has been broadcast on WQXR, and his first solo CD album, "Tribute to Haydn," was released on Labor records. Bracic is a graduate of the University of Mozarteum in Salzburg, Austria (class of Karl-Heinz Kämmerling), as well as Mannes College in New York City (class of Pavlina Dokovska).  He has been a Resident Member of International House New York, where he performed in the acclaimed Salon Night programs featuring young artists from around the world.