Tuesday April 4 @9:00 pm - 11:30 pm
Every Tuesday night is movie night in the TV lounge!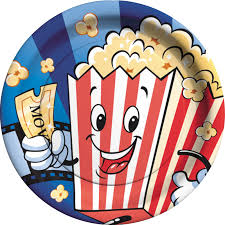 There will be a number of movies available each week that can be chosen by the group of people who show up for the viewing.  The movies, along with some snacks and drinks, will be available at the front desk at 9pm.  Someone from the viewing group will need to pick up the movie night box and bring it to the TV lounge as well as return it at the end of the night.  Enjoy the films!
Location
Main Building TV Room- ISH
1825 R Street NW
Washington DC

Need more information about this event?
Call: 202-232-4007 ext 209