ISHn't Life Sweet? Top 10 Favorite ISH Moments  
Recently, I've been having moments where I just pause and think, "Wow. Life is good." Nine times out of ten, I have those moments when I'm around my friends from ISH. I truly could not be happier to live with these people and in this House, especially at this time in my life. This past weekend we hosted ISH's (second annual) Talent Show and had an evening full of performances, laughter, and general merriment. After the show, we hung out for a bit in the TV Room—just chatting, playing guitar and singing. The best kind of night.
I looked around the room at everyone singing "Let It Be" by the Beatles and felt what I can only describe as saudade. It's a word in Portuguese that claims no direct translation in English. It means feeling so incredibly happy in one singular moment and then at the exact same time, feeling so horrible knowing that you will only experience that exact moment once in your life. There will never be another place and time when I will be 23, listening to this specific group of people singing "Let It Be" on a Saturday night at ISH. As far as feelings go, it's actually quite beautiful. It's a simple feeling of intense appreciation for how limited and precious our time is, especially the time we share with each other. *Cue the Graduation song by Vitamin C.*
I know that when I leave the House and look back on this time in my life, I'm going to remember nights like that one.  Knowing full and well that I will have many more moments of saudade in my life, I hope that instead of feeling sad that my life in ISH is over, I'm able to smile when I think back to this time in my life, the memories, the people I met, and this blog post!
Sunday Volleyball.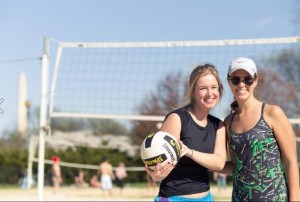 Not So Secret Truth or Dare.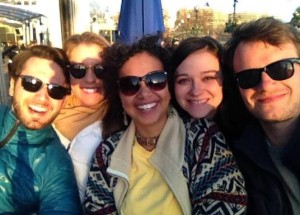 Work From Home Wednesdays.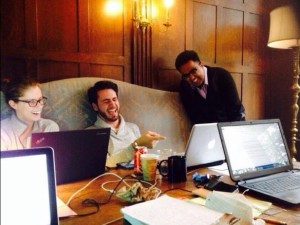 Pirates on the Potomac.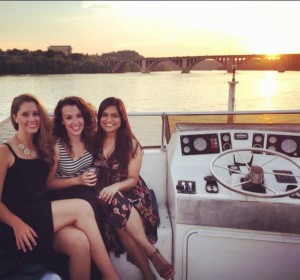 Right Side Flank.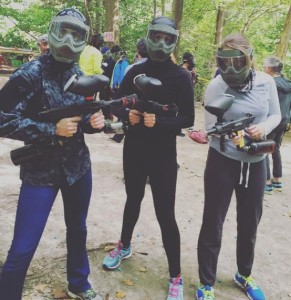 The Day We Discovered Pisco Sours.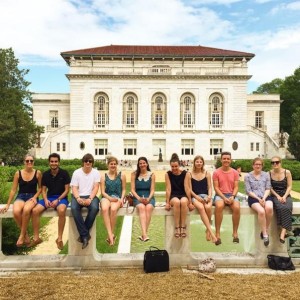 The time we stood in line for 55 minutes for a Belgian beer and waffle. (And it was so worth it.)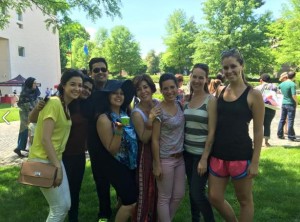 "Cherry blossoms, cherry blossoms everywhere!"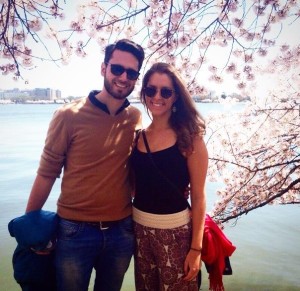 Gyals Night (Escalate)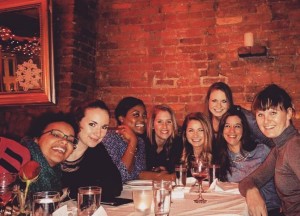 ISH Goes Global.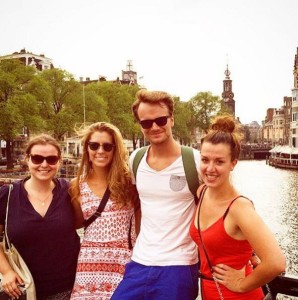 And that's a wrap! To all of my friends out there featured in this post, I hope this made you smile!