International Student House of Washington, DC (ISH-DC) is pleased to announce the election of four new members to our Board of Directors effective January 1, 2016. Each member brings professional expertise and addresses our need to further enhance ISH-DC's visibility among the various sectors, as well as grow the diversity of our Board.  We welcome them and look forward to working together to continue carrying out the mission of ISH-DC in the coming years.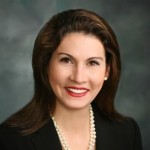 Lorraine Riffle Hawley is Director, International Government Relations with Archer Daniels Midland (ADM) Company.  ADM is an American agricultural industry company with major international business.  Ms. Hawley previously served as International Government Affairs Manager for Chevron and was a Foreign Affairs Officer for the Bureau of East Asian and Pacific Affairs at the US Department of State.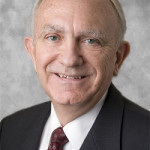 Congressman Martin Lancaster is a former Member of Congress (D-NC, 1987 to 1995) and former Assistant Secretary of the Army for Civil Works.  Congressman Lancaster also served as President of the North Carolina Community College System and former Chair of the National Council of State Directors of Community Colleges.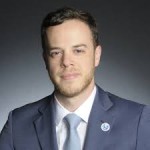 Jarrel "JP" Price is the President of Young Professionals in Foreign Policy.  Mr. Price launched The Park Advisors Group, which helps its public and private sector clients manage investment risks in frontier and post-conflict markets. Prior to Park Advisors, he led a team of analysts at the U.S. Department of Defense's Task Force for Business and Stability Operations.  Mr. Price was also a Partner at Height Analytics, a policy research firm and investment bank.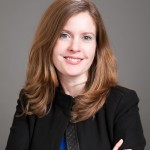 Jill Welch is NAFSA's deputy executive director for public policy. She has been engaged in working with Congress and the Executive Branch on international education issues for more than 15 years, and she leads a staff team in promoting international education as central to constructive U.S. global engagement and to peace, security, and well-being in the United States and the world. Jill previously held positions with U.S. Senator Sam Nunn and the Institute of International Education.