My name is Raphaël Guévin-Nicoloff and I was a resident of International Student House from August 2012 to June 2014.  Since then, I have begun a career as an international civil servant. I have had the opportunity to immerse myself in fascinating foreign cultures and there is little doubt in my mind that ISH played a fundamental role in making this possible.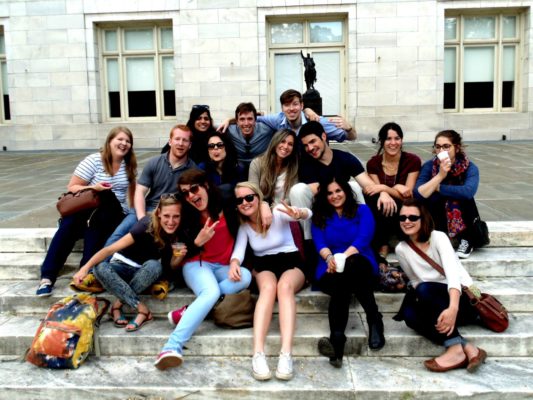 I came to ISH looking for housing during my graduate studies in international relations and international economics, and quickly realized that beyond the convenient 5 minute walk to school, the warm atmosphere of family style meals, and the beautiful installations, ISH came to offer something far more valuable to my academic development. The residence offers an insightful speaker series on a variety of current topics, with renowned authors, civil servants, journalists, civil society and business leaders. The Board and ISH staff also go to great lengths to organize off-site events from plays to State Department visits, which give residents a unique opportunity to take advantage of the vibrant exchanges that take place in Washington. These events, along with respectful debates and enlightening discussions with fellow students and scholars from around the world at our everyday dinner table, greatly enriched my academic experience throughout graduate school and made me a more curious person and student as a result.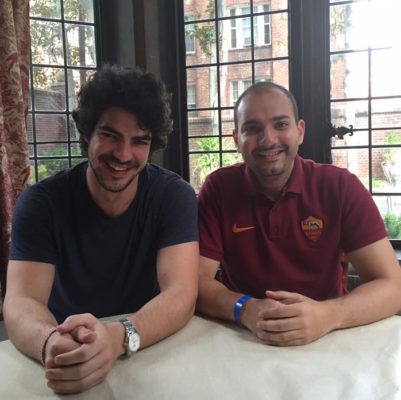 ISH also had a great and very direct impact on my professional development. Indeed, after graduation, as I began to look for employment, it was the ISH network which afforded me an exceptional opportunity. An application form was circulated to residents regarding an internship with the United Nation's World Food Programme in Peru. Within a couple of weeks I began the internship in Lima, where I spent the following two years. This internship and subsequent contracts represent my first work experience in the development sector, as well as the first time I set foot in Latin America, a continent that had long fascinated me. Recently, I took another step in my career by joining the programme and policy division at WFP headquarters in Rome. As such, ISH also played an integral part in launching my professional career in the field of development.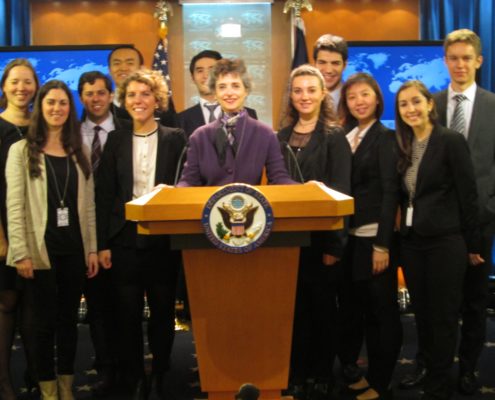 Last but certainly not least is the exceptional contribution the community made to my personal growth. My two year stay afforded me the opportunity to meet so many outstanding individuals from around the world, forging long lasting and meaningful friendships. In September 2016, I traveled to Buenos Aires to attend a dear fellow alumnus' wedding, four years after our paths crossed in the halls of ISH. As I moved to Rome for work, I found some of the same familiar and welcoming friendly faces with whom I had breakfast in the dining hall.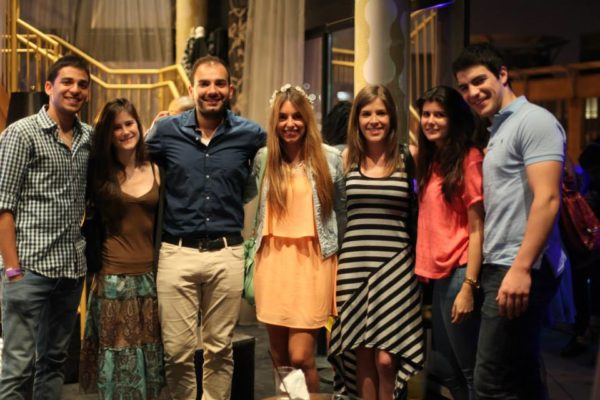 There is no shortage of words to describe my wondrous stay at the House and the significant life-long impact it has had on me. For this I am profoundly grateful and wish new residents the very best as they begin their own exciting new journeys at ISH.