On the evening of May 30, the Board of Directors of International Student House of Washington, DC (ISH-DC) welcomed guests to our annual Spring Garden Party.  Despite the rainy afternoon, the House was filled with friends who joined us to celebrate the season and our mission of providing an exceptional residential experience for a highly diverse international community of graduate students and interns while here in Washington.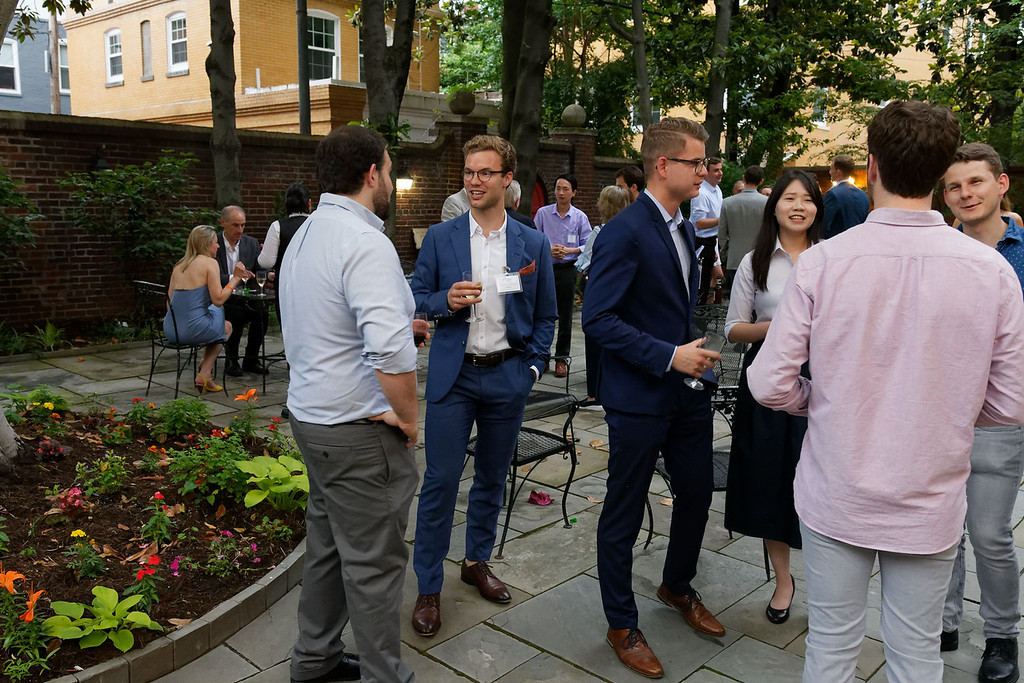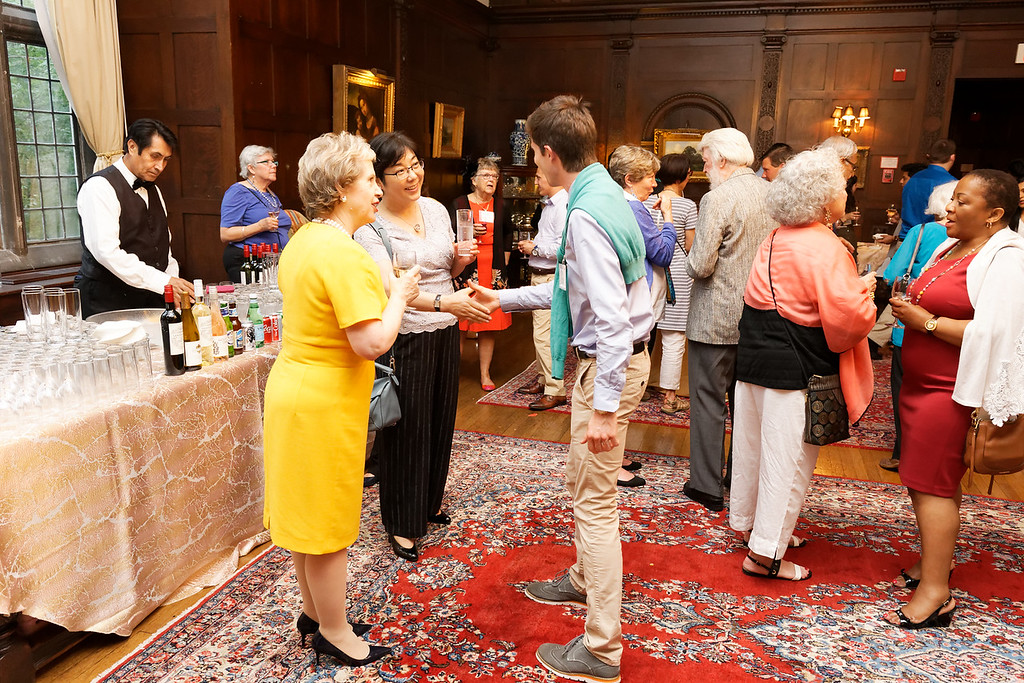 The Garden Party was once again a wonderful evening with our International Student House community as resident scholars from almost 40 countries had the opportunity to mingle with our many guests, including members of the diplomatic corps and prominent Washingtonians. This year the occasion coincided with a number of university graduations, giving our resident scholars who completed their studies another opportunity to celebrate their achievements.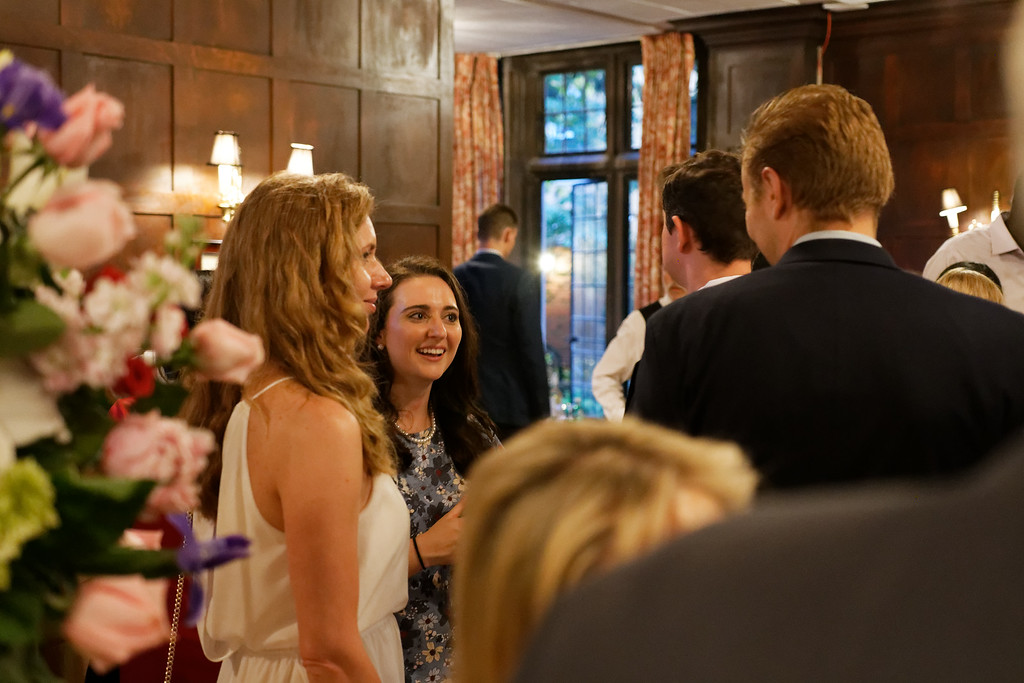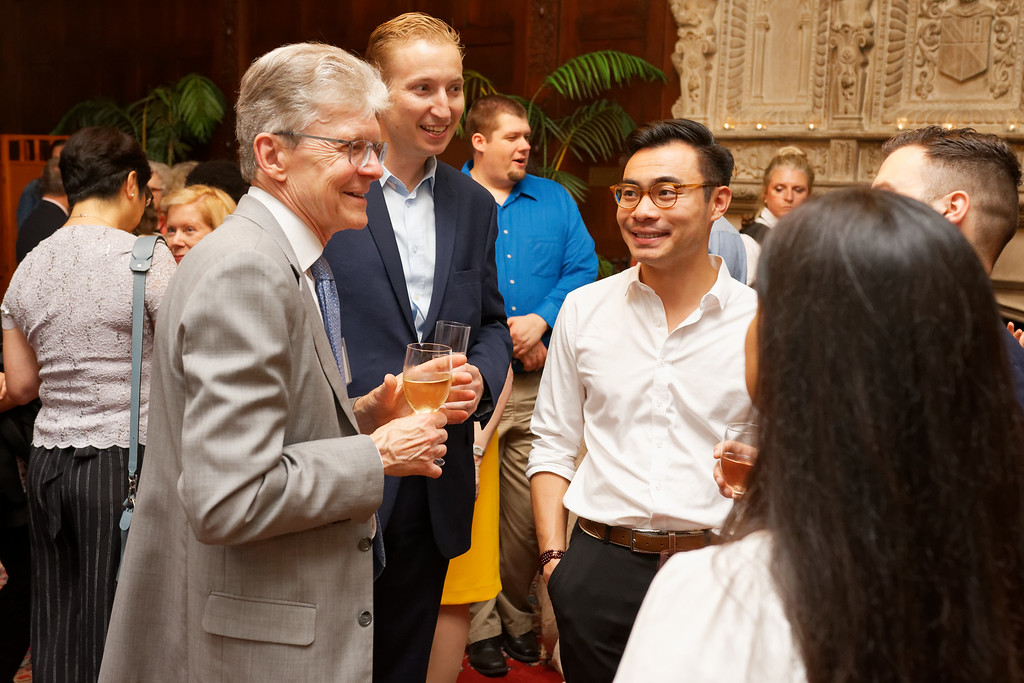 We also welcomed back a number of ISH-DC alumni, all having gone on to exciting careers, and who are active in supporting our current residents in their professional pursuits.  We are delighted to have such a strong alumni presence join us every year at our Garden Party.
We remain grateful to our many advocates who help ensure our community is strong and vibrant, as well as a safe home for students from around the world to rely on for years to come.