International Student House of Washington, DC (ISH-DC) recently had the privilege of hosting the Executive Directors from Alberta, Bucharest, Chicago, London, Melbourne, New York City, and many more cities around the world for the annual International Houses Worldwide (IHWW) Directors Conference.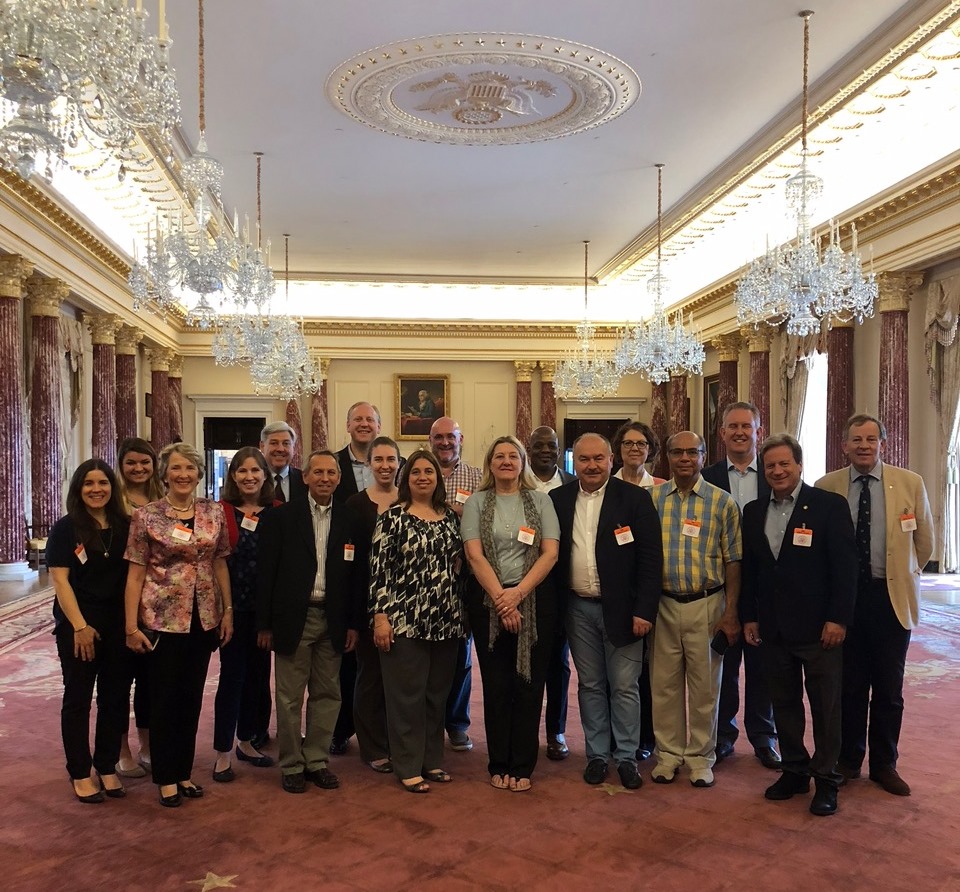 IHWW is a consortium of 17 International Houses ("I-Houses") unified by a common mission: To provide students of different nationalities and diverse cultures with the opportunity to live and learn together in a community of mutual respect, understanding, and international friendship. This mission is achieved by daily interaction among our resident scholars through programs and community life designed to foster diversity of thought and experience. This dynamic flow of ideas elevates our communities as places where students and scholars from around the world can all share discoveries, approaches, and points of view.  I-Houses are home to 9,500 residents annually, graduate and undergraduate, from more than 125 countries.  Collectively, almost 350,000 individuals are alumni of an I-House, creating an unparalleled alumni network.  Many alumni have lived in more than one International House, and the friendships that they have made during their stays last a lifetime.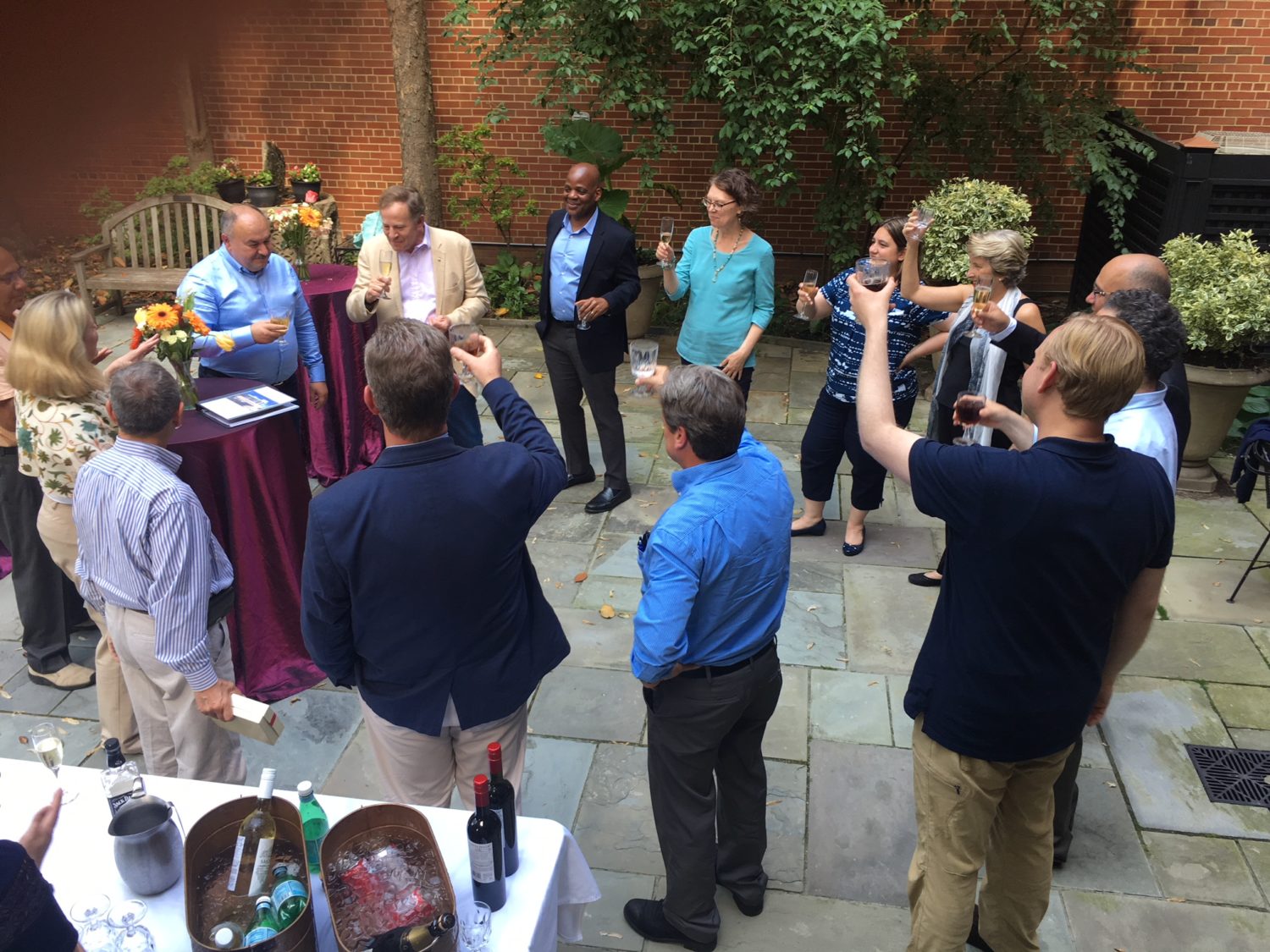 The Executive Directors from around the world spent the week engaging in a number of substantive conference sessions focused on shared opportunities, during which the Directors had the opportunity to participate in extensive dialogue to critically and constructively address common issues and practices.  This annual conference is an important time for International House leadership to come together and support one another as they look toward a strong future of a growing, robust, and diverse community of resident scholars and alumni.
During their time with us, the Directors also had the opportunity to enjoy a modest number of cultural activities unique to Washington, including a tour of Mount Vernon, the Smithsonian Museum of African American History and Culture, and the Diplomatic Reception Rooms at the U.S. Department of State.  They also had the privilege of joining His Excellency Geir Haarde, Ambassador of Iceland, for an evening reception at his residence.  Ambassador Haarde graciously welcomed the group into his home and spoke eloquently of his time as resident scholar at ISH-DC, and the strong life-long bonds he established here in the 1970's that remain to this very day.  Ambassador Walter Cutler, former U.S. Ambassador to Saudi Arabia, Tunisia, and Zaire, and Mrs. Didi Cutler, ISH-DC Board Member, also warmly welcomed our IHWW leadership to their Georgetown home for an evening reception following a substantive day of conference sessions.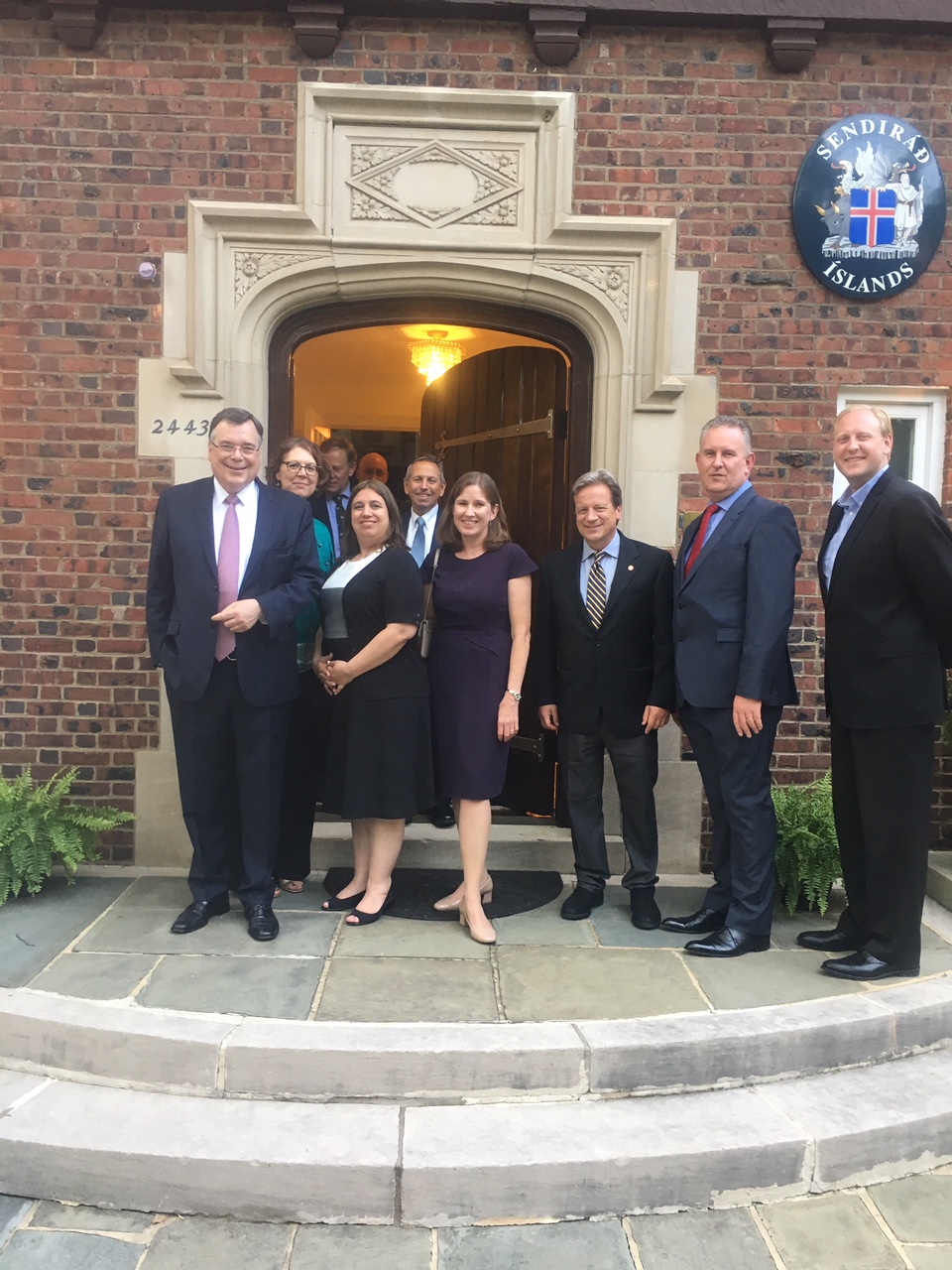 These International Houses around the world promote dialogue and understanding through shared spaces and experiences, and the exceptional leadership of each individual I-House ensures the mission thrives and remains strong.  ISH-DC was honored to host this year's Directors Conference, and we look forward to the coming years as we continue to work together and support each other in our shared mission.