International Student House of Washington DC (ISH-DC) was founded in 1936 by a group of individuals who desired to make a contribution to peace and better understanding among people of diverse national backgrounds. These individuals saw the need to provide a welcoming support system for international students, many who were coming to the United States for the first time.  Additionally, they worked to combat racial discrimination that prevailed in many parts of the US, including Washington, DC. Our mission has proven to be more important than ever, given the times in which we now live.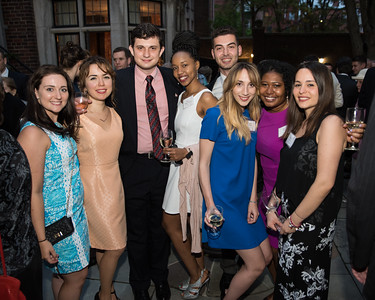 ISH-DC embraces a highly diverse community of scholars from around the world, promoting cross cultural dialogue regardless of ethnic background or religion.  We cherish our ability to encourage conversations that expand knowledge and celebrate our ability to disagree with the utmost respect.  It is in this community where we can value the unique contributions of all residents.
Sun Han, a former ISH-DC resident scholar who recently returned to China, confirms, "Everyone in this community naturally embraces humanity and diversity with their full heart. Here, our foreign identity receives the warmest welcome, thus we are happy and able to fully focus on our studies and careers."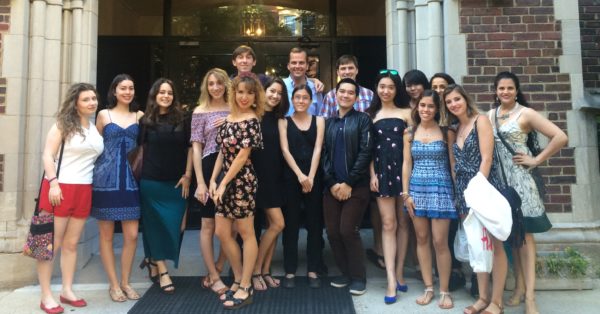 Dorothée Stieber, ISH-DC resident scholar from Germany, emphasizes, "The solutions to the challenges of international dialogue and the difficulties of 'foreignness' are not learned from books.  It takes the community of many shared meals, the empathy of many shared pieces of music, the trust in sharing a home.  And then we get to true care, to understanding.  We may struggle with differences and misunderstandings, but because we share a home, we learn that 'we are one' is not just an idea. It is a reality."
We are committed to inclusion and diversity, which are vital parts of who we are, and believe our differences make us stronger.